Red Drum Carrier
Words can hardly express how honored I feel to now be a red drum carrier and to have taken part in the first Sacred Goddess retreat.
As with every retreat in the SLM I left feeling overfilled with abundance and love from my new found friends. The relationships you create on each retreat are worth it alone, they are always so filled with amazing and powerful people.
I have been on a journey for some time to reclaim parts of myself that I had neglected as life got busier and busier after starting my own business, and this retreat was crucial in helping me walk further down the path towards getting those parts of myself back again.
I can't wait to take all that I learned about myself and what I'm meant to do in this world and carry it forward and use it to continue helping others.
Thank you Megan Kibling-Elizondo of Nutmeg Photography for these images!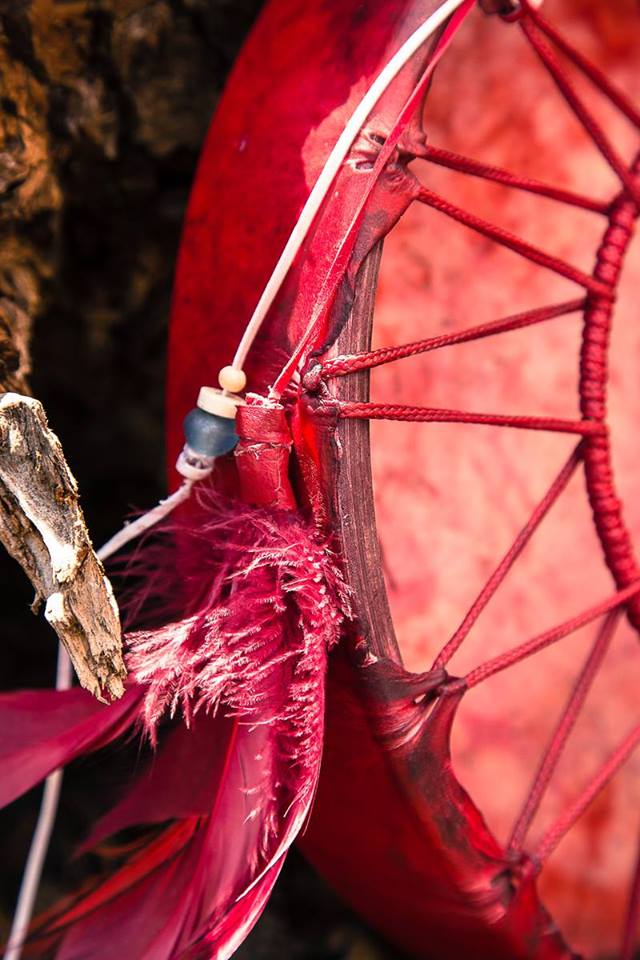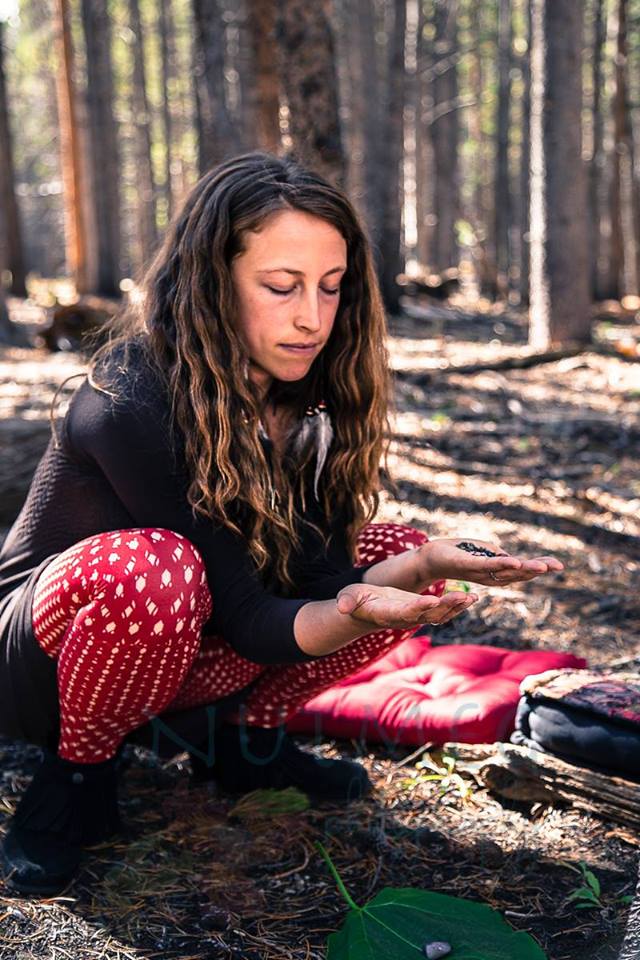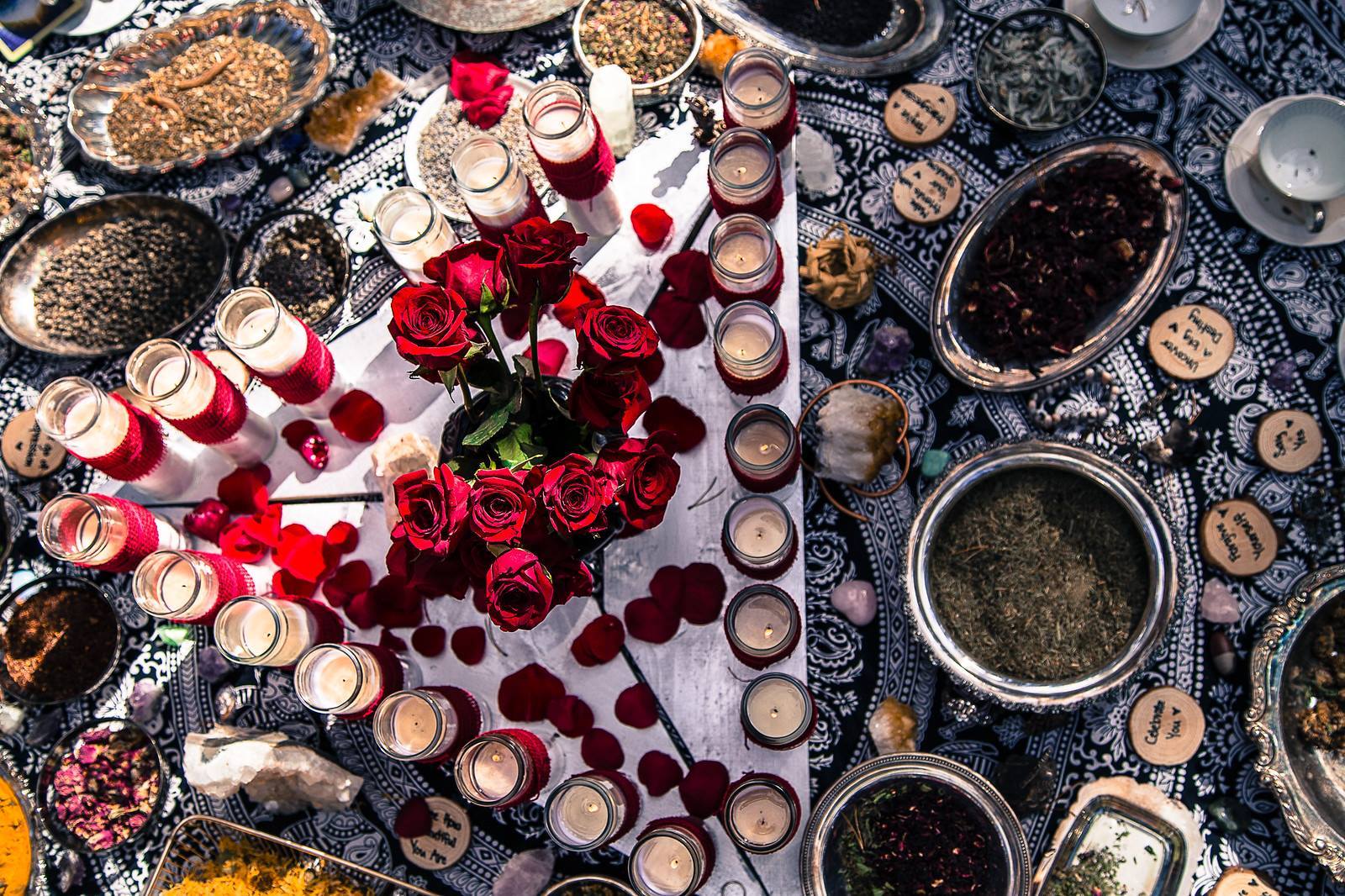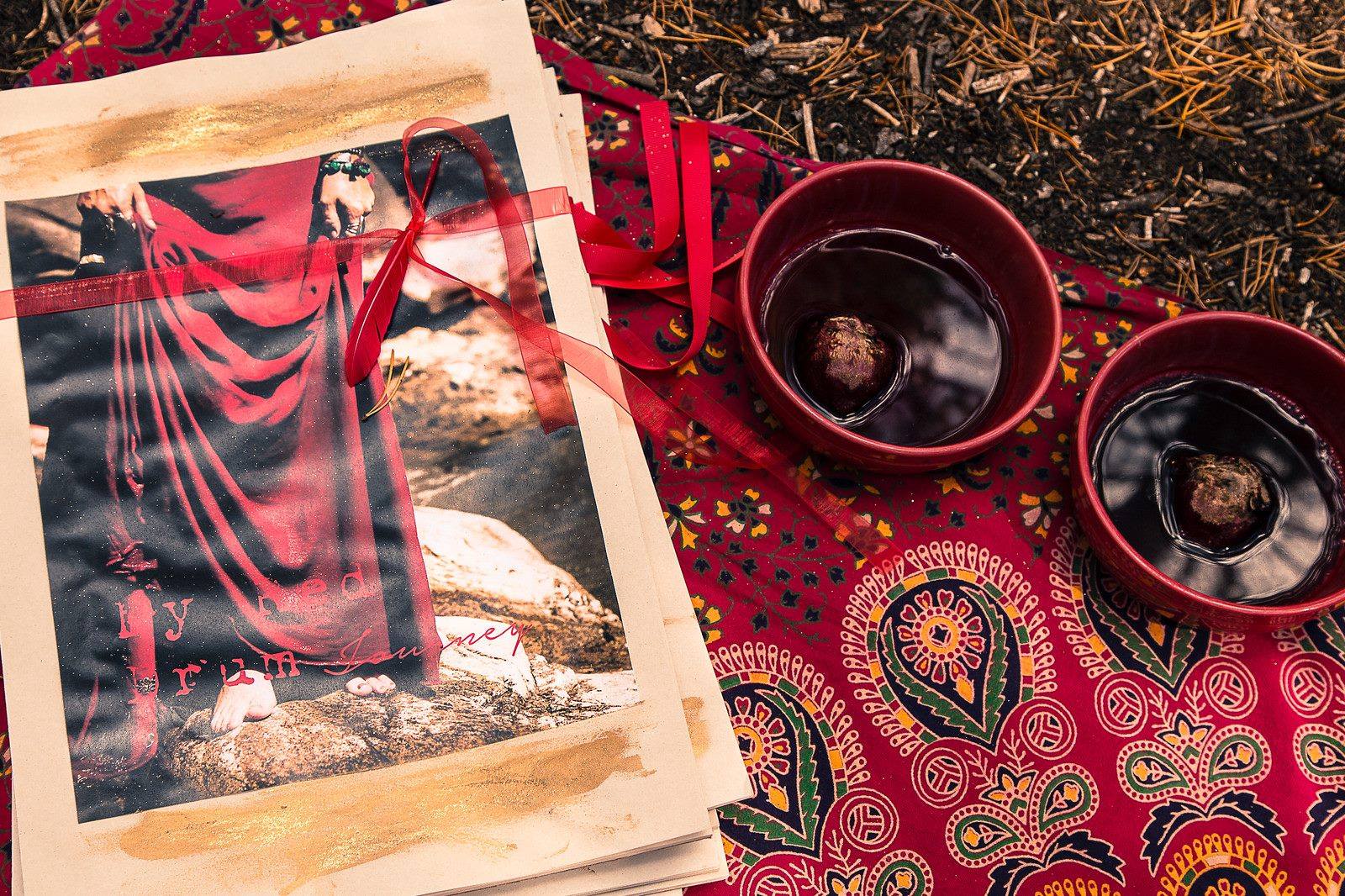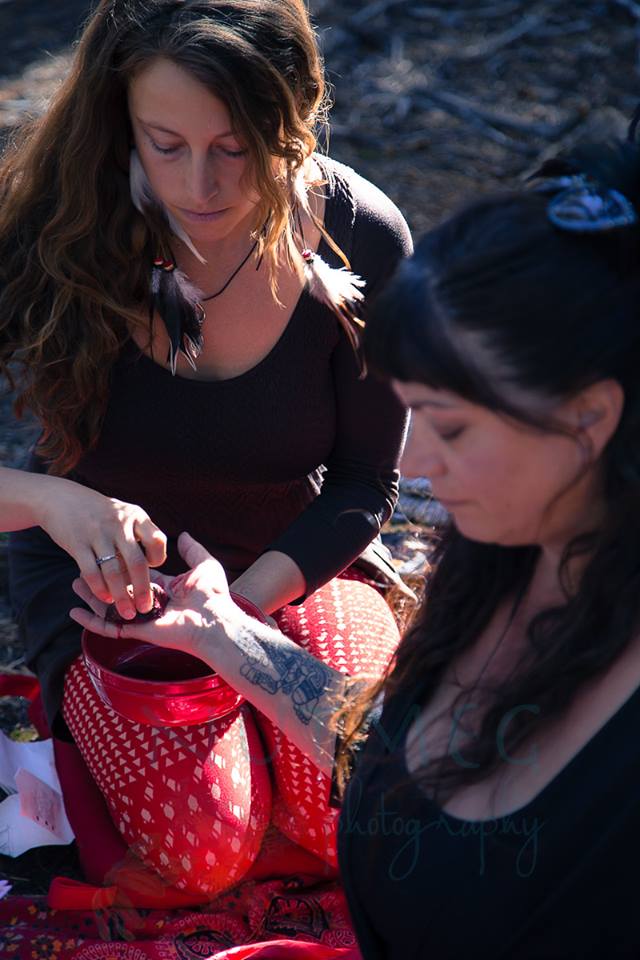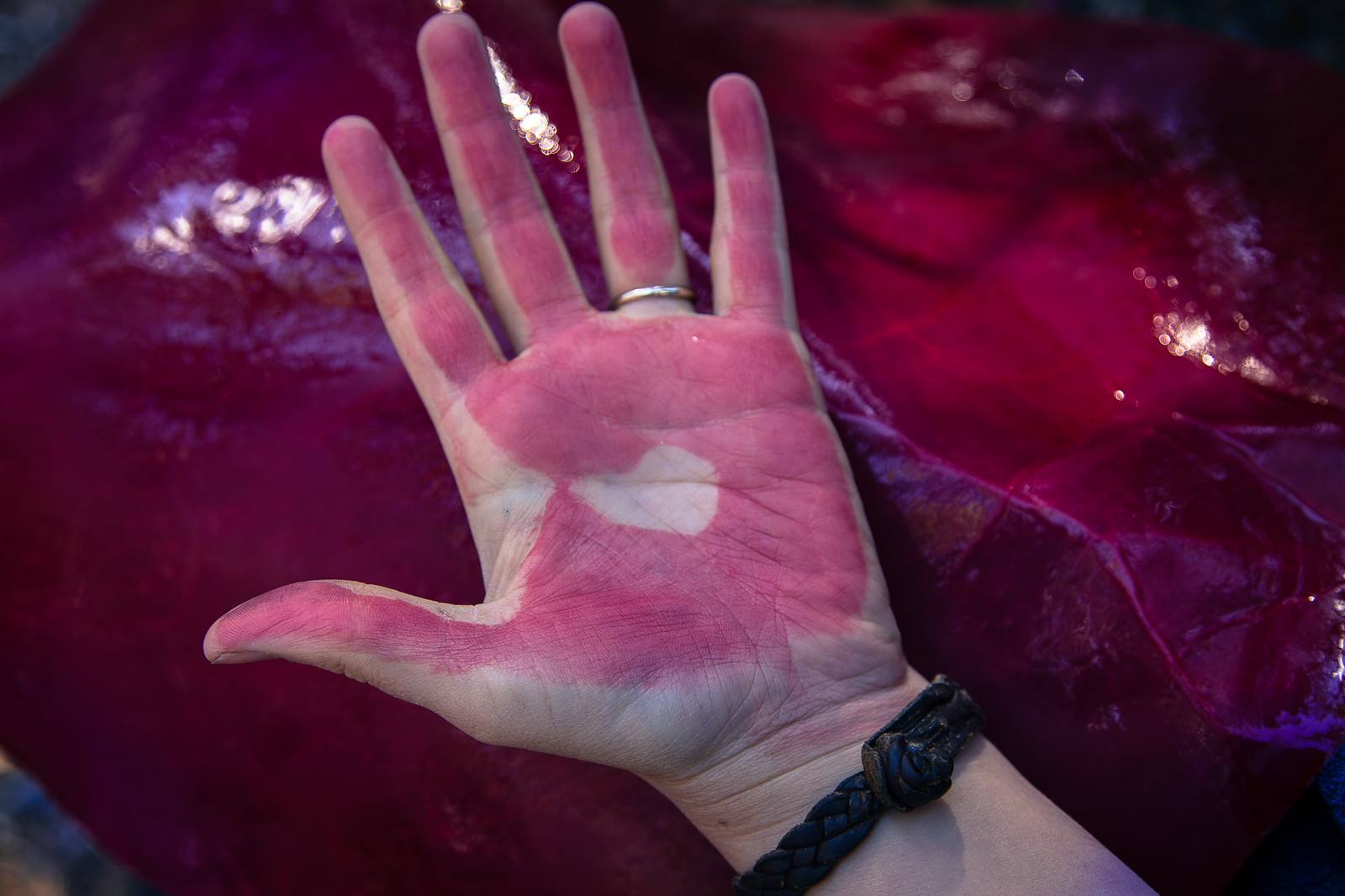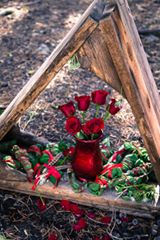 Learn more about the red drum here: http://www.redmoonmysteryschool.com/blog/interview-with-anni-daulter-red-drum-leader