Sacred Postpartum Defined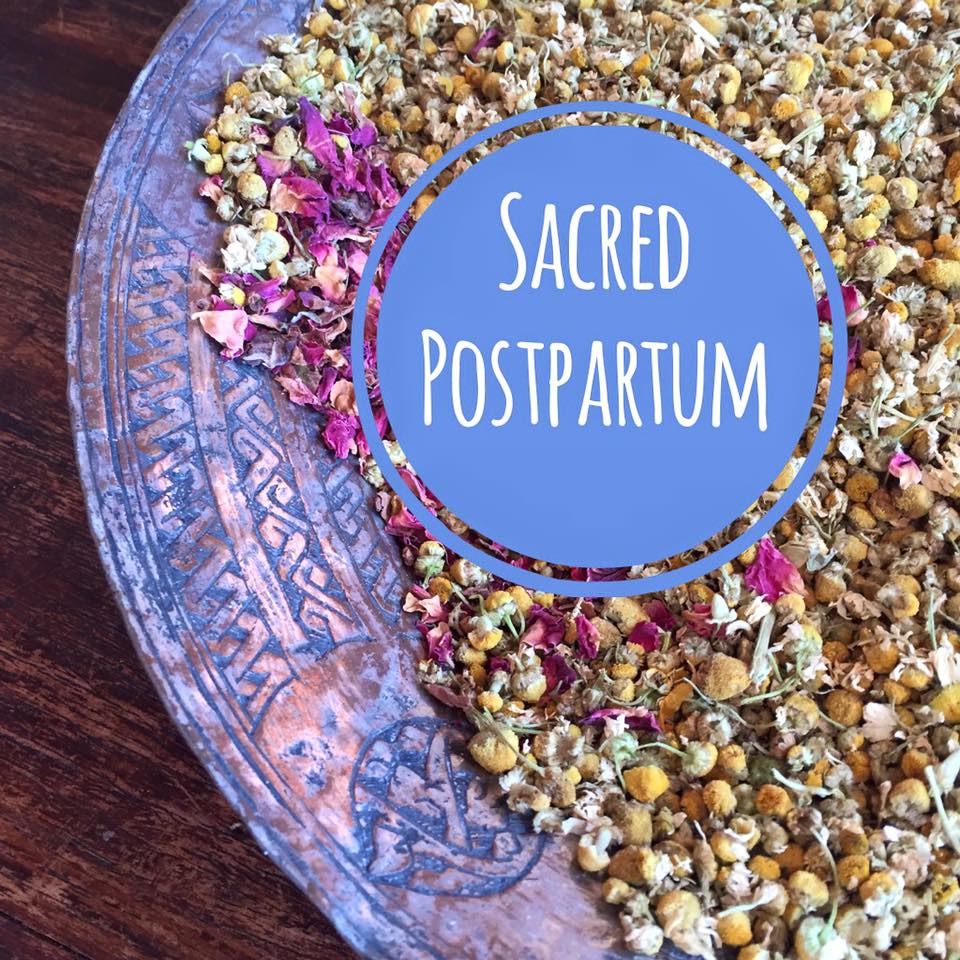 Written by Master Mother Roaster Sara Harkness
The definition of Postpartum Care is helping a woman regain both physical and emotional balance as she readjusts her post-birth body to a non-pregnant state of being.
The Art of truly caring for a postpartum mother lives in the delivery of the service. It's a delicate touch, a soft voice, a healing hand, and a listening ear, and its the way the brush strokes of each of these, paints a picture of the for a mama after she has crossed the threshold from maiden to mother.
This is a spiritual time that deserves reverence, humility, expert care, and warmth that enables the postpartum mama to truly heal and seal the birth process.
Those of us who choose to serve in this way proudly call ourselves Mother Roasters.
We offer a variety of services to help mama's make this transition one of beauty. To learn more about all that we offer take a look at our Services page.