Birth Story Witnessing & Mother's Journal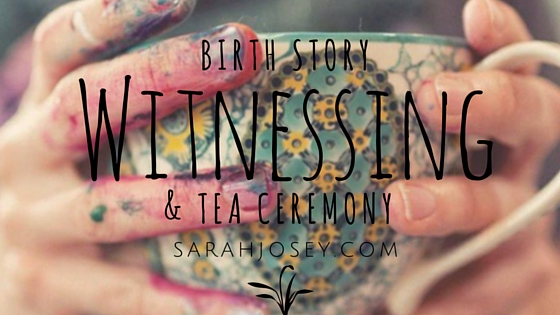 How does a woman process her birth journey?
There are many ways, but telling her BIRTH STORY is the first critical processing of starting the transition into motherhood.
SHE NEEDS TO BE HEARD! THEN HONORED!
For a new mama to take the time for deep reflection, to look within, find her HEART song, sing it to the world and her babe, and scribe it…gives her the POWER to process!
It allows her freedom to work out the kinks of what she liked and what she didn't like. It opens her to reflection and thus HEALING.
Journaling will increase your conscious AWARENESS and will help you contact your spiritual guidance and higher self.
Why journal?
Journaling brings to life clarity and tenderness as you witness yourself. New mamas can easily begin down a path of having a running stream of inner thoughts that tell them they are not doing it right, or they are not as good as other mothers. Putting a pen to paper can calm negative chatter by allowing for an affirming place to grow that will help uplift instead of tear down.
When you sit with another person, one who can bear witness to your story, it is often more freeing than simply journaling it on your own, which is why we offer Birth Story Witnessing and Tea Ceremony as a part of our service offerings.
Written by Master Mother Roaster Sara Harkness