Sacred Motherhood Circle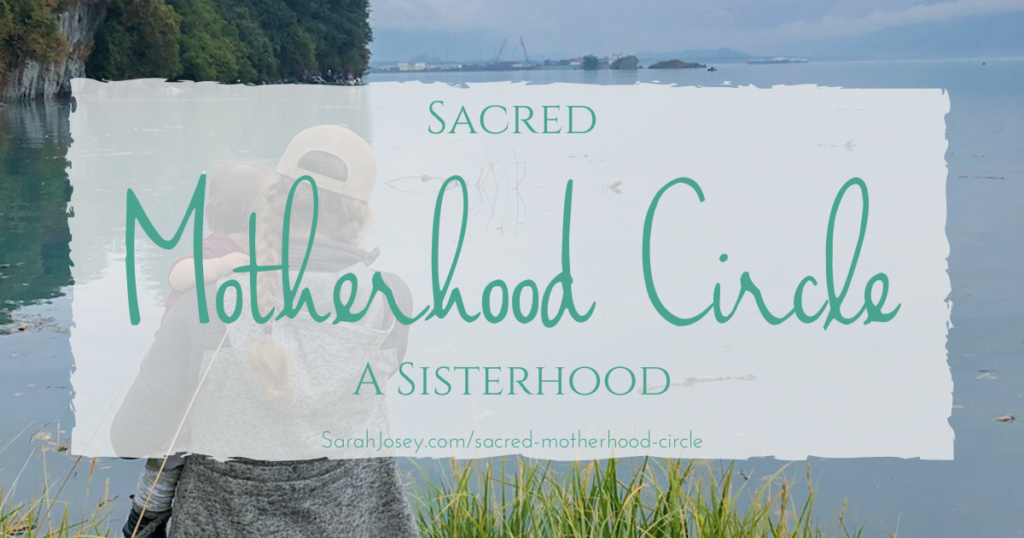 Tending the Soul Fire

Starting March 2020 in Nederland, Colorado
This group is open to all birthing persons/primary caregivers regardless of identified gender
Join me in the creation of a sacred circle of sisterhood.
Being a mom is challenging, and often the only other people who understand the challenges are other moms, but how do we connect with others when we are all to often trapped by nap schedules and activity drop-offs/pick-ups.
An online community can be a wonderful way for finding connection, but there is nothing quite like sitting in a room with others, conversing about the trials as well as the joys that go along with motherhood.
The purpose of this circle will be to create a space where we can gather as mom's once a month (sans children) and tend to our own inner flames of passion, creativity, and soulful purpose through ceremony, connection, crafts, and celebration.
We will follow the rhythm of the seasons to sow inspiration and intention into our lives.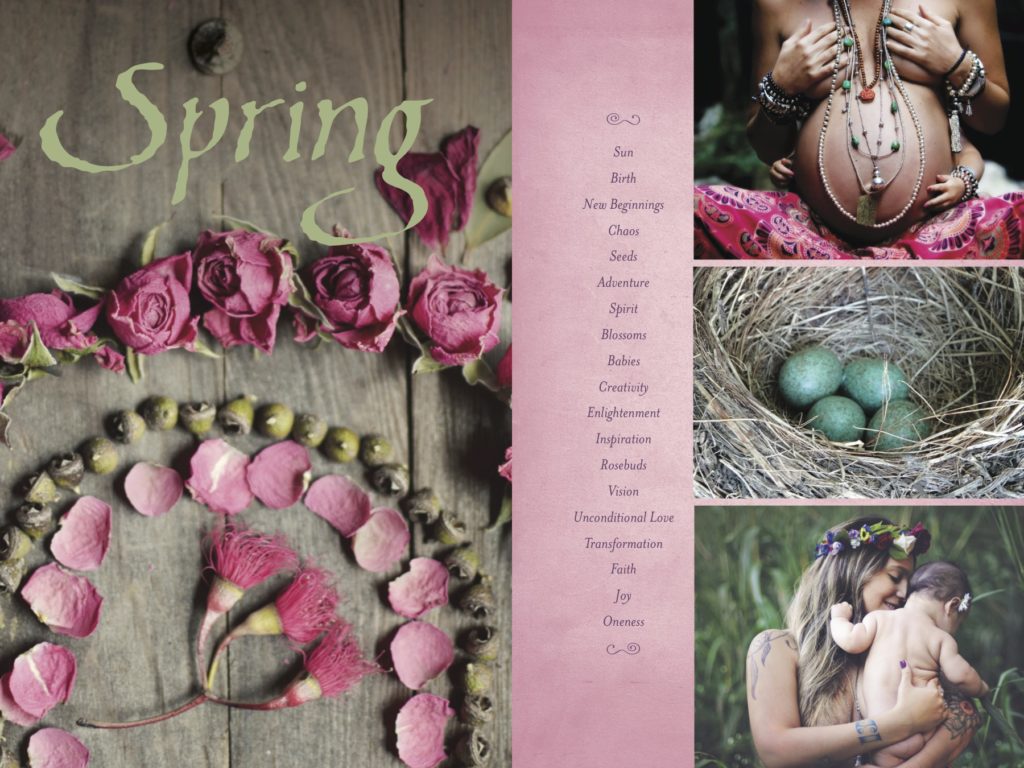 From the creator of Sacred Motherhood and co-author of the book Niki Dewart:
"SACRED MOTHERHOOD CIRCLES offer women anywhere on the path of motherhood an invitation to dive deep and tend their inner flame. For one journey around the sun, we embrace the gifts of each season to ignite and nourish both the mystical and the mundane aspects of mothering.

Each circle gathering delves into a topic that speaks to the eternal, sacred seed within all women. Together, we cultivate mindful mothering, enhance daily and yearly rhythms within the home, and nurture Sacred Motherhood practices that keep mamas lit up! We awaken Shakti and encourage sisterhood.

We tap our inner worlds through ceremony, writing, movement, song, BEAUTY, and solo time. And, we weave our togetherness through deep sharing, collective creativity, and CELEBRATION.

Sacred Motherhood honors both the light and the shadow of motherhood. As we move through the seasons, we open our arms to hold everything under the sun because everything is sacred or nothing is sacred. Chaos is sacred. Deep breaths are sacred. Tears are sacred. Childhood is sacred. Wholeness, balance, and love—this is the way of SACRED MOTHERHOOD

Join us in creating sisterhood, honoring mothers, and empowering women to embrace the path of sacred motherhood!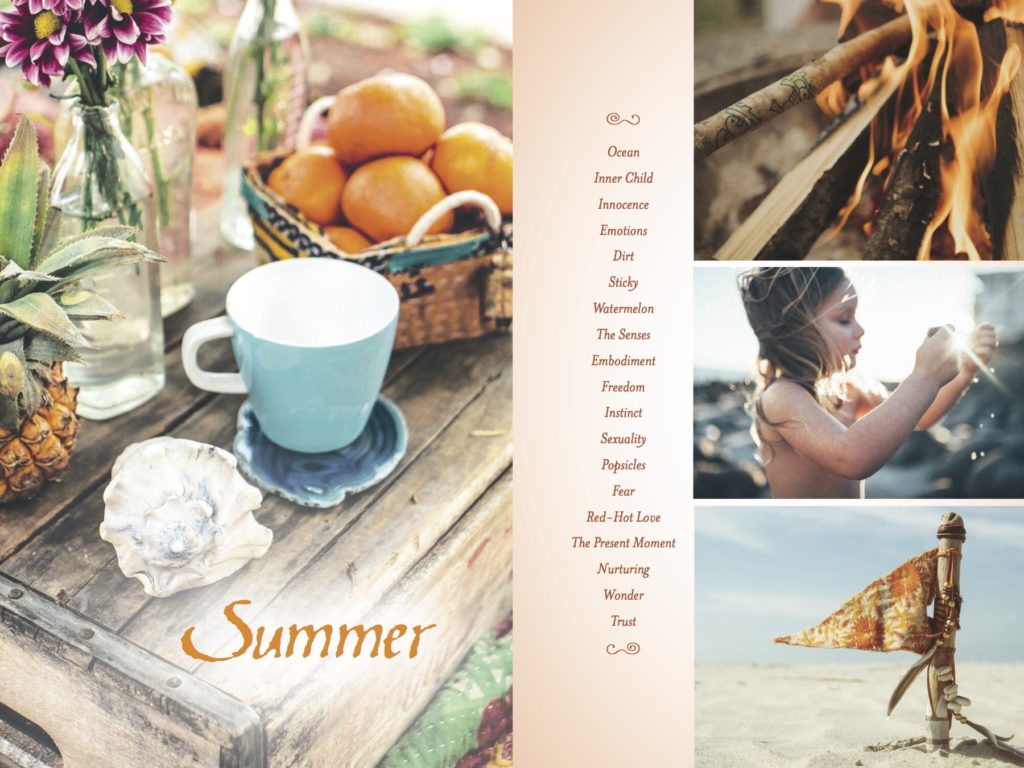 We will meet on a monthly basis, on the Sunday closest to the New Moon.
Based on the Sacred Motherhood book, mamas will come together for one journey around the sun, delving into topics that fan the soul fires and speak to the eternal, sacred seed within all women. The following topics will be covered during the training for the SACRED MOTHERHOOD CIRCLE:
SPRING CIRCLES
CIRCLE ONE : sacred motherhood + the CALL
Acknowledging the CALL to the sacred path of motherhood, we call in a deeper layer of intention and create sacred practices for ourselves. Together we will create mini Mala's and matras to help us stay grounded on our journey.
CIRCLE TWO : birth
Honoring the moment we become mothers, we cross the threshold into this uncharted territory of love that is heart opening, life changing, and crazy making. Together we will we take part in a Sealing Ceremony, or closing of the bones for each in attendance.
CIRCLE THREE : sacred feminine
Tapping the infinite well of the divine feminine, we open to the deliciousness of loving and living by awakening shakti through voice, movement and creativity. Together we will create mini altars and take part in some dance magic.
SUMMER CIRCLES
CIRCLE FOUR : embodiment
Expressing what is stirring within as motherhood pulls us into the essential truth of who we are, we follow the thread toward being more fully alive. Mama Project: Clay Creations
CIRCLE FIVE : fears + freedom
Exploring the fears that keep us from living our fullest expressions as mothers, we transform whatever is holding us back into prayers for something greater. Mama Project: Prayer Bundles
CIRCLE SIX : sacred relationship
Calling the dance of relationship, we expand the circle to include our partners and hold space to deepen our connections with our BELOVEDS. Couples Project: Lovers Mandala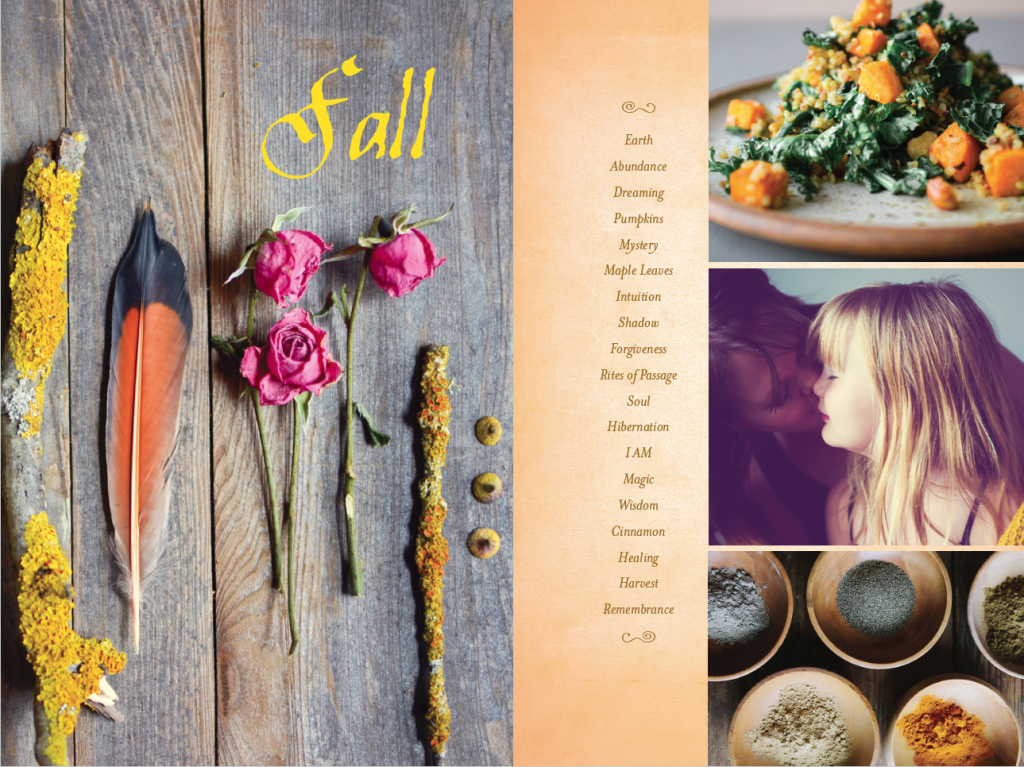 Each gathering will be $35 with space limited to 14. You can sign up here.
In an effort to encourage the creation of a close-knit community, there will be a discounted rate for anyone who signs up to commit to either a season of gatherings, 3 months for $100, or for the full year at $360.
Additionally, a commitment of longer periods of time comes with the additional gifts of the Sacred Motherhood book for the seasonal commitment, and a beautiful oracle deck as well as the book for a year commitment.
For more information please reach out to me via email: sarahjosey@goldenpoppyherbs.com.
I look forward to getting to know you and sitting with you in circle.