What is a Mother Roaster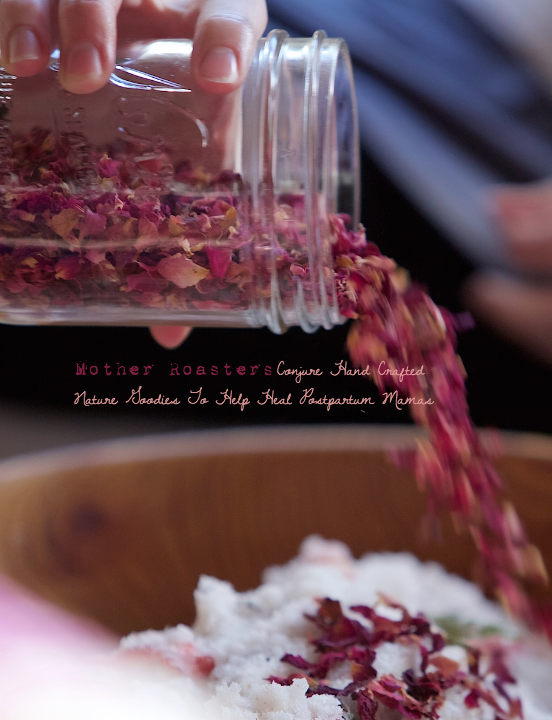 Written by Master Mother Roaster Sara Harkness


A mother roaster holds delicate space for women post birth.
Mother Roasters are CAREGIVERS that nurture new mothers after BIRTH while supporting their RECOVERY + JOURNEY into motherhood; as EVERY women deserves to be welcomed into MOTHERHOOD through GENTLE + LOVING + CARE.
Crossing the threshold from maiden to mother is a massive undertaking that not only needs to be recognized and ceremonially honored, but deeply necessitates a healing touch that can welcome the new mama with open arms.
As a postpartum receiver, Mother Roasters are charged with holding space for women on the other side of birth, we are reverent with your service to her, and we are blessed to be her witness as she starts feeding her baby milk, heals her body, and begins to seal the rawness of her birth experience.
We are there to wrap her in a blanket of loving care, warm her insides, massage her, create herbal tinctures for her, feed her warm soups, and gift her with ceremony.
Find out more about all that we offer on our
Services
page.